Your
Sports

,

Events

and

Adventure

Marketplace
Book Pro's and Classes near you or while on the move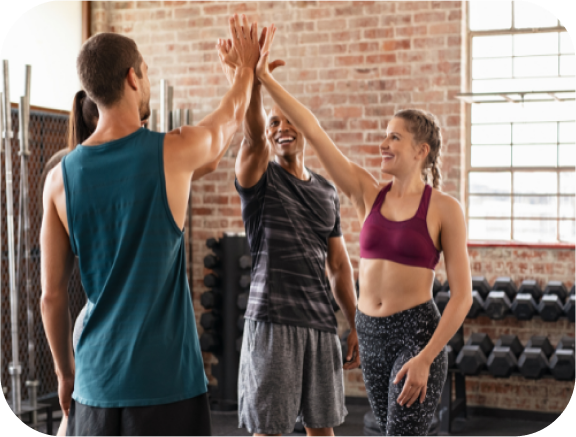 Fitness
Racket
Combat Sports
Easy, Fast, and Simple
Book Your Next Activity In 3 Easy Steps
Choose an Activity
Browse or Request a Service from Pro's near your home or while traveling.
Make a Payment
Choose the payment option that works best for you.
Review and Rebook
Rebook easily using your package or a new booking. Review your Pro and help build the Probuddy community.
Discover Pros with
Pro connect
No time to find a Pro near you? No problem, let them come to you. Post your Pro connect request with a time and location. Verified Pro's can connect and match with you within hours.
Get Matches faster
Post your request.
Connect to Pro's near you within hours.
Try Pro Connect
Join our Community of Pro's and Small Businesses providing Sports, Wellness, and Adventure services in your city.
1. Browse and book
Start by searching for a location. Once you find a trainer you like, simply check their availability, book a lesson, and make a secure payment right away.
2. Have a great lesson
Meet your trainer on the chosen date and enjoy the private lesson. We'll handle the payments, so you can concentrate on your practice.
3. Review the trainer
If you enjoyed the lesson, share the love. Let others know what you liked about the session and help them to find a suitable trainer.