Want To Run And Own a Marketplace?
Your Own Power-full Marketplace With Scheduling and Payment Integrated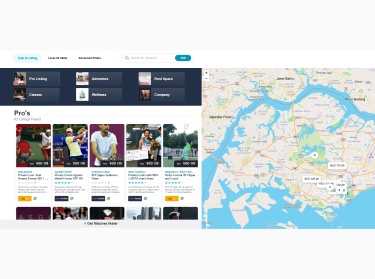 Find anything with search
Search pages with custom filters and layouts as per your request. Search is key to draw attention and get people browsing.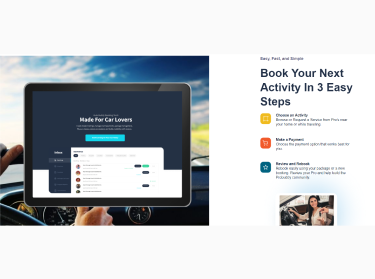 First impressions with Design
Landing pages designed by our or your designer we use figma to complete fuctional pages.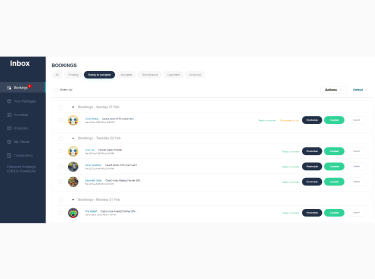 Manage your marketplace with Bookings
This is probably our strongest part and we have very detailed booking management options for you on flex.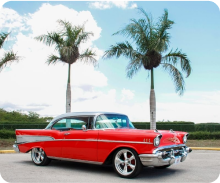 Want your own marketplace?
With 2 years building and running on flex we are the perfect partners.
Enquire Now
How we work and what makes us different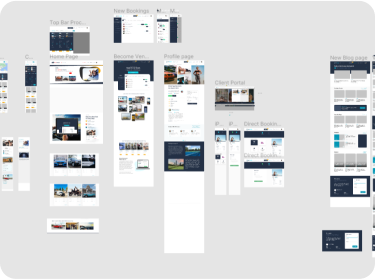 Figma
We build on figma with our designer and project leads helping you navigate the details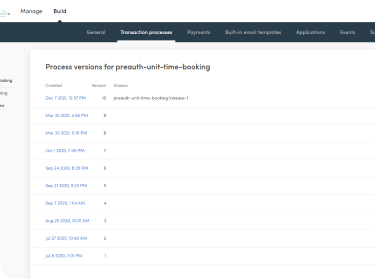 Flex back API and Dashboard
We setup all flex transactions and help you navigate and understand the awesome API and its Dashboard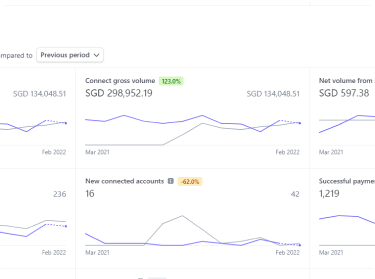 Payment gateways
With 2 years of experience we help you setup and manage your own Stripe Dashboard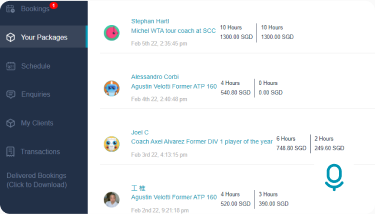 Packages
We have many add on option and one of them include selling Packages or budles that can be used for bookings on flex a full backend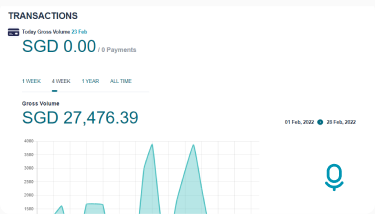 Transaction tracking
From custom scedules to a transaction tracker we have many options for you to manage your marketplace perfectly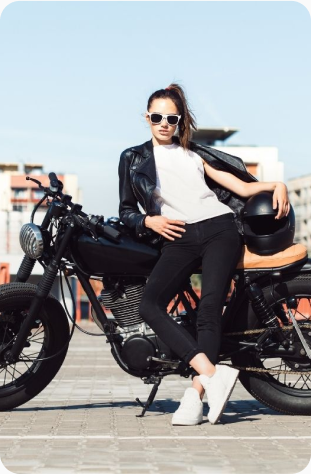 Get it done in 4-12 weeks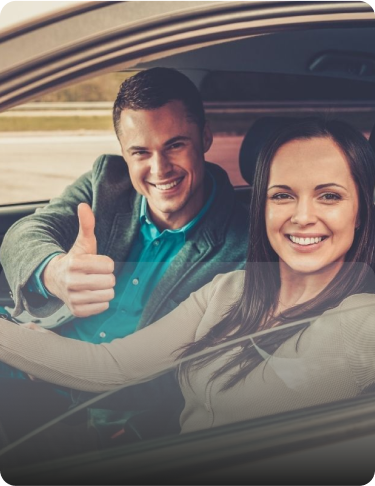 Friendly service
I love what i do and love building new projects and helping entreprenuers with Flex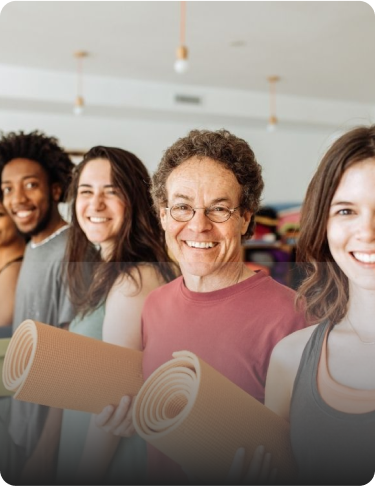 With your customers at Heart
We have over 1300 users currently and we know how to advise using sharetribe flex to grow users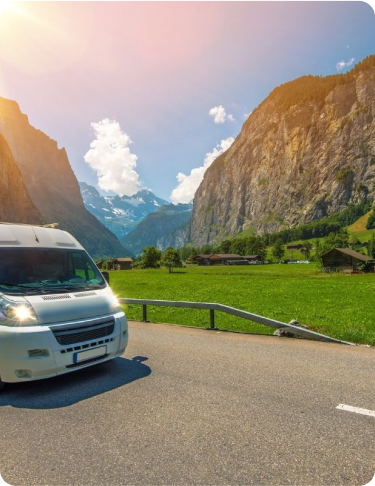 Get Ready to work from anywhere
Want to build a marketplace that can let your work remotely? I can help.
Get a quote
Take advantage of our different price models and custom offerings.
"We Believe you should work with someone who has the best at heart for you and your project. "

Christo Wiese
CEO,Movementbuddy
600k
In transaction volume on a single a flex marketplace