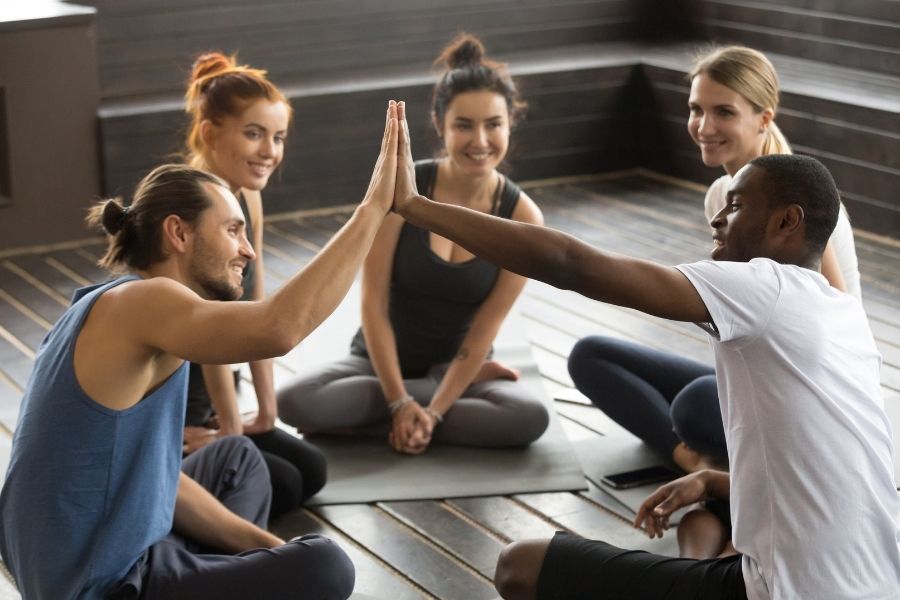 About Us
ProBuddy Sports and Education is a platform with a mission to make it easy for people to connect with sports, wellness, online tutor, and learning and book them on the go, wherever and whenever they want. Our Marketplace provides access to verified fitness and wellness experts and online tutors and teachers offering the best Pros, classes, instructors in one place.
Our Story
Francesca Wong founded ProBuddy Education after experiencing frustration in trying to find a professional trainer in her city. She wanted to create a platform that could connect people with sports, wellness, and adventure Pros and Small Businesses, providing convenient access to sessions, classes, and appointments that can be scheduled at a time and place that suits them. Beginning in Singapore, ProBuddy Education operates in multiple locations and is expanding rapidly.
Are you a Pro, Freelancer, or Small Business?
Our Marketplace makes it easy for users to find, book, and pay for the services they need. Whether you're looking for a relaxing massage, a private tennis session, or a yoga class, the French class ProBuddy Sports and Education can help you find what you need. If you're a Pro, Freelancer, or Small Business, you can use our platform to manage bookings, payments, and packages, attract new clients, and reduce cancellations. With ProBuddy Sports and Education, you can create effective business listings to connect with clients, access all the tools you need to optimize and expand your business, and get your business in front of more people.
Join the many businesses already using ProBuddy Sports and Education to manage and grow their business. We're here to help you deliver the best experience possible for your clients, so why wait? Join ProBuddy Sports and Education today and start taking your business to the next level.