Join the Probuddy Education Team and Make a Difference as a Skilled Tutor
Probuddy Education is a platform that connects students with freelance tutors. As a tutor on Probuddy, you have the opportunity to share your expertise and help students reach their full potential.
Empower Your Teaching Career with Probuddy Education: A Premier Platform for Freelance Tutors and Professors
At Probuddy Education, we believe in the power of education to change lives. That's why we've created a platform for talented tutors and professors to share their knowledge and skills with students around the world. With a commitment to quality and a focus on student success, Probuddy Education provides the tools, resources, and support you need to succeed as a freelance tutor or professor.
Are you prepared to achieve freelance tutoring success by leveraging your skills, knowledge, and dedication to helping students excel?
Book a Demo
Get the Teaching Opportunities You Need with Probuddy Education
Join Probuddy Education to get access to a wealth of teaching opportunities. As a tutor, you can set your own schedule, earn money, and make a difference in the lives of students.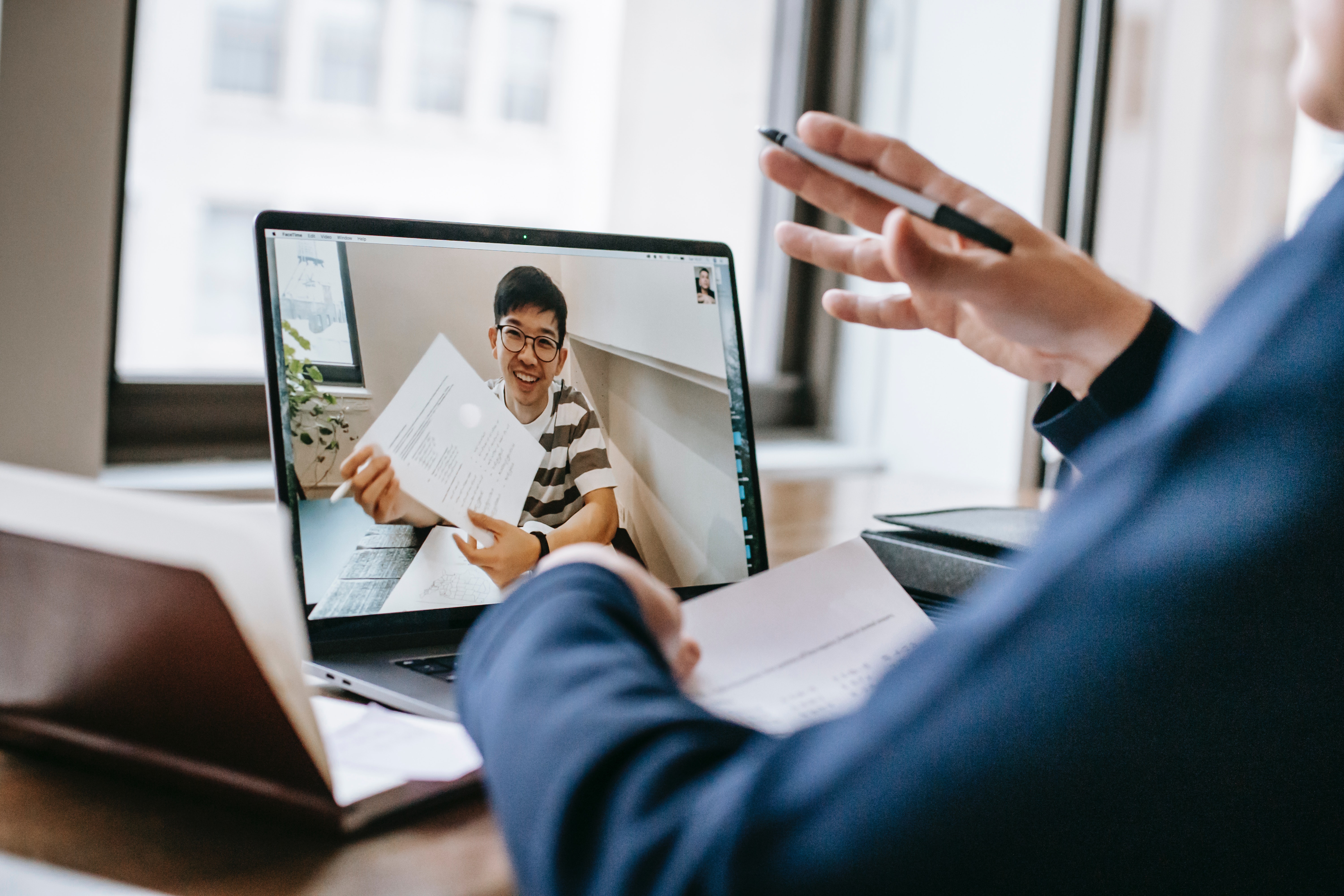 SmartFit Academy
4.8
(230)
Tanglin Road, Singapore
We're a photography studio at Tanglin Place that opened over 9 years ago to help every body live their best life through private, duet and small group photography (Reformer and other apparatus) sessions.
View Our Top Example's of Tutors, Academies or Courses Listing you can create in Minutes
Learn More
Simple Bookings and Flexible Payments
Our online booking system empowers Pros, Freelancers, and Small Businesses to grow. Simply share your booking invite with clients to request to book and pay upfront for sessions. Take bookings for individual sessions and packages to secure on-time weekly bookings.
Bookings
Our online booking system empowers Pros, Freelancers.
Company Sales
Our online booking system empowers Pros, Freelancers.
Reviews
Our online booking system empowers Pros, Freelancers.
Progress
Our online booking system empowers Pros, Freelancers.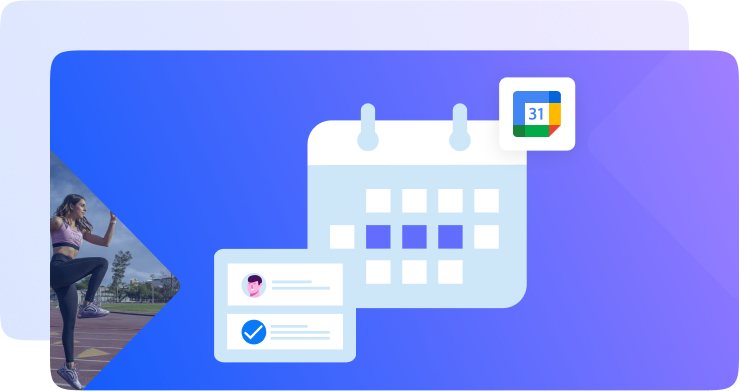 Google Calendar
We use live calendar updates that means customers can book based on your own calendar giving you the opportunity to use probuddy alongside other platforms.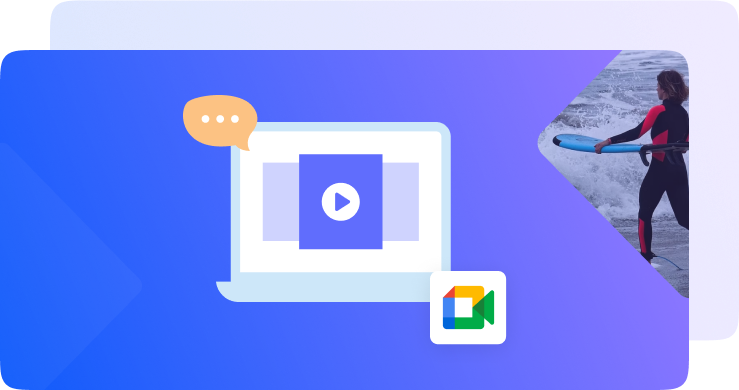 Online Video
Create Online classes and have customers meet directly from their bookings with our integrated Google Meets sessions.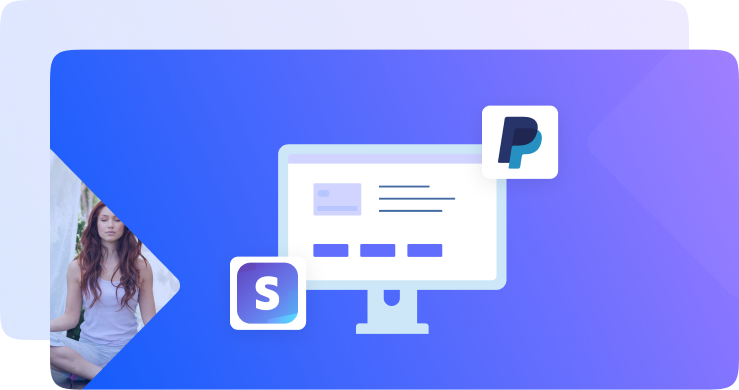 Paypal and Stripe
Collect online payments direct to your own accounts with our secure payment solutions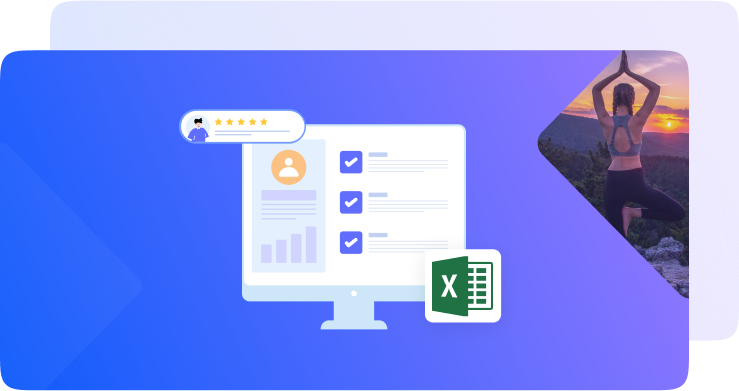 Microsoft Excel and CRM
Client and booking management tools with integrated Microsoft Excel for fast downloads of all transactions and Client details.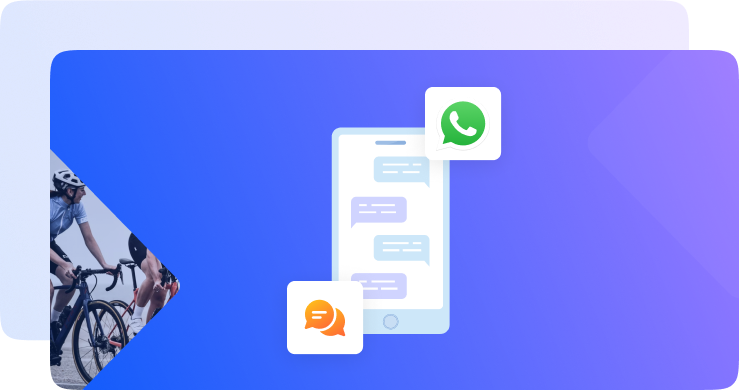 Messenger and Whatsapp
We have a Build in Messenger alongside a whats app integration so you can connect with any customers with just a click.